µ-MIM® evaluation technology
Quality assurance with the world's most advanced measurement and analysis equipment
There are many small metal parts made by TAISEI KOGYO using µ-MIM technology that are difficult to mass-produce by machining, such as free-form surfaces, complex hollow structures, gears and so on.
Even those components that are difficult to standardise the position, chuck, or are too small to detect by the probe of the contact measuring device, are properly evaluated and quality assured.
Optical 3D measuring system
X-ray-CT
Measurement example
Non-destructive, highly accurate evaluation is possible for any shape.
3D data can be obtained even from difficult shapes to chuck.
Example: Confetti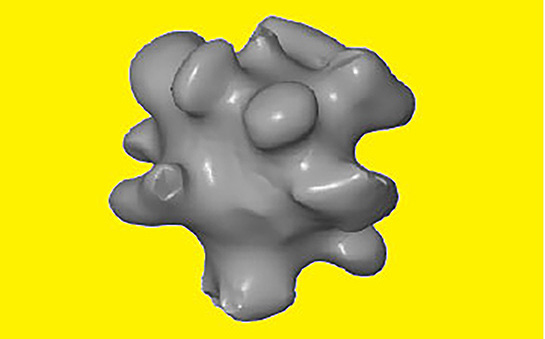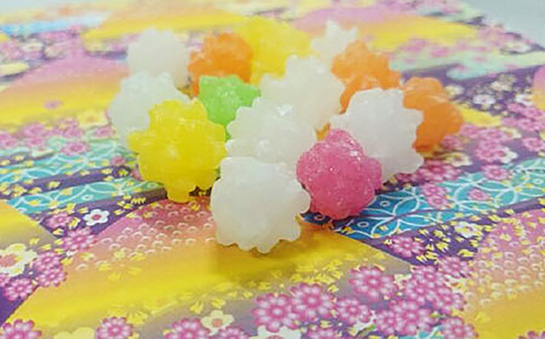 Evaluation of inner structure of micro components.
It can also measure the internal structure of minute components.
Example: Check valve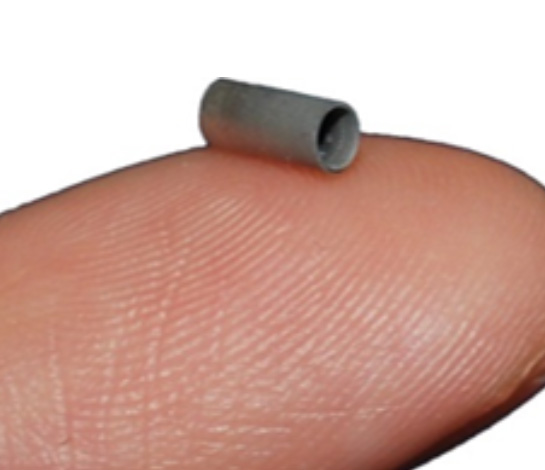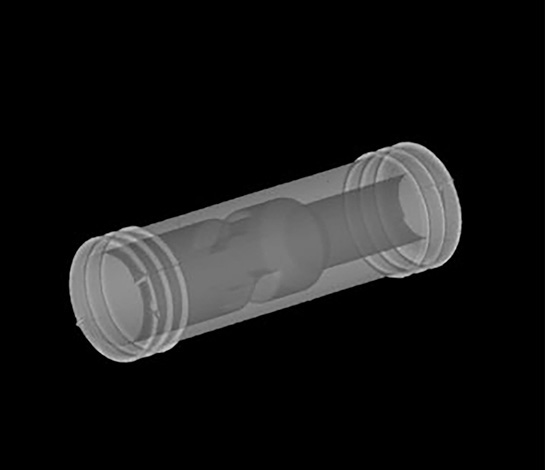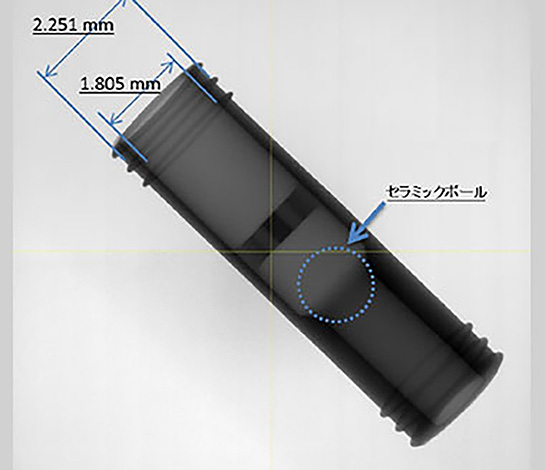 Comparative verification

to the CAD data

We guarantee dimensional tolerance of +-5μm in components, such as a small nozzle, free curved parts, and so on.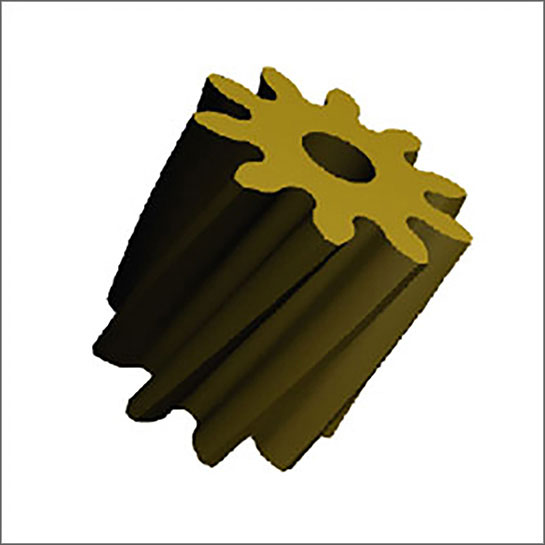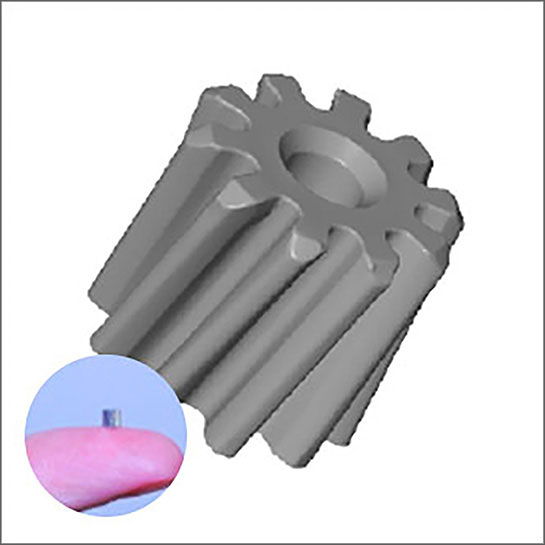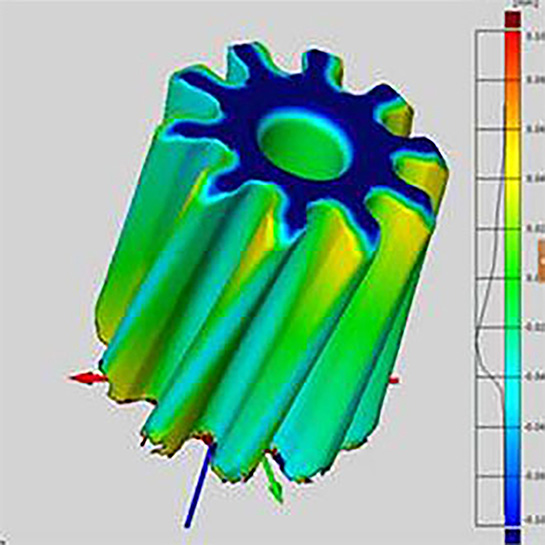 Obtaining external and internal 3D data of components non-destructively.
It also measures porous materials. It can analyse porosity, pore cross section, etc.
Example: Titanium foam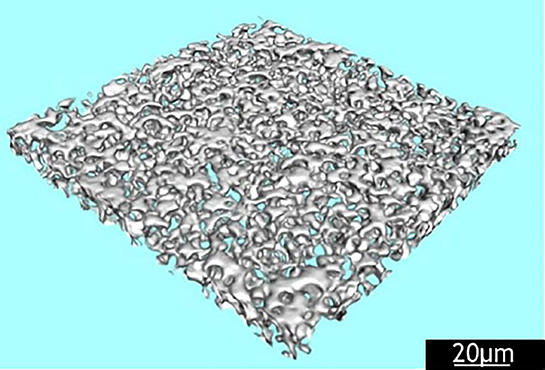 Gear analysis
It is possible to evaluate pitch error, tooth thickness, tooth type / trace error, tooth surface error, grade certification (DIN, AGMA, JIS), etc.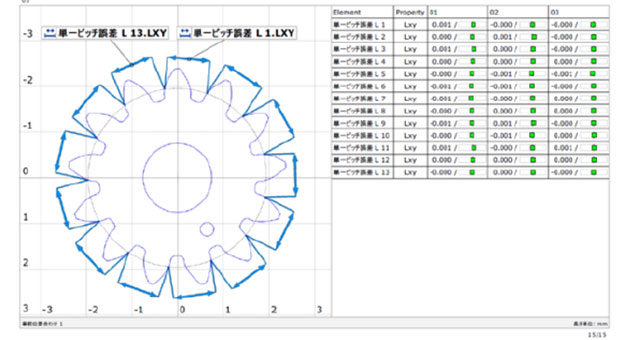 Assembly simulation
By comparing the measured data and original 3D-CAD data, assembly or movement simulations are also possible.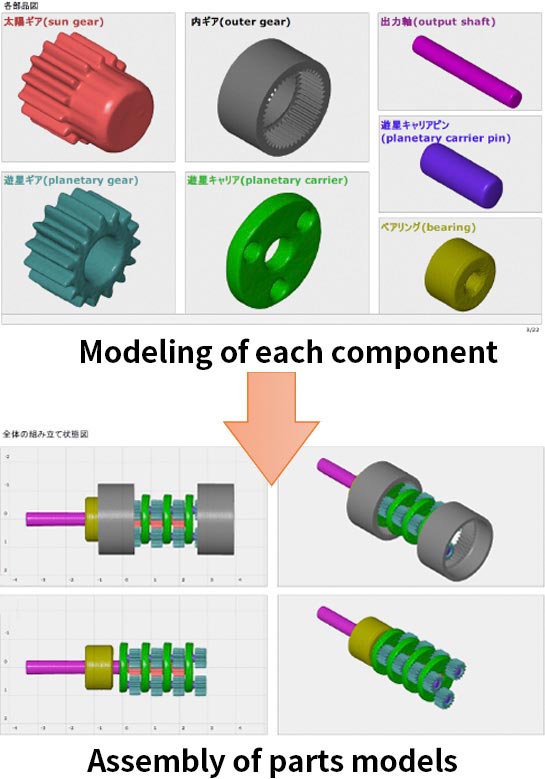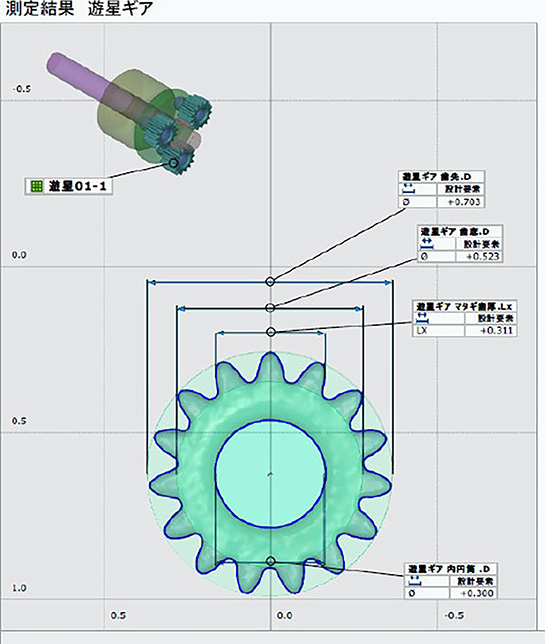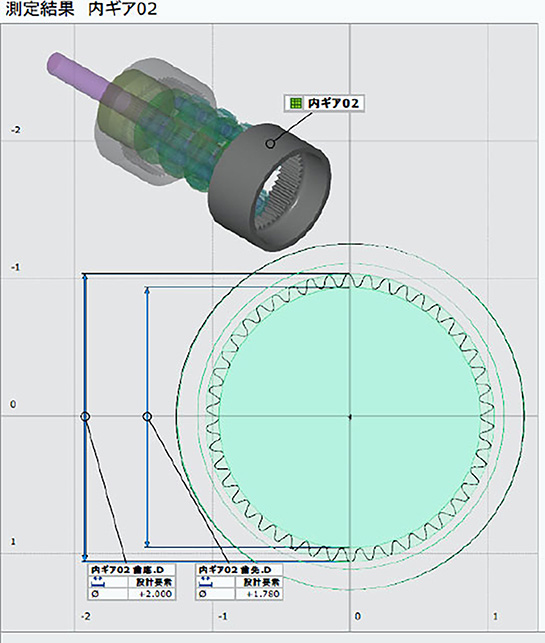 Simulation about gear contact and their movement is also possible.
Simulation of gear engagement in the products.
Applicable for measurement and assessment of installed gears in the components shown as below pictures.。