What is a porous metal?
Porous metal is a metal material that has small pores and has both the characteristics of porous and metal. It possesses various functions depending on the pore shape and the material. Therefore, it is expected to be used in a wide range of fields.
Conductivity
High conductivity remains in porous metal. Because of its high surface area and conductivity, it is studied to apply as fuel cell electrodes and so on.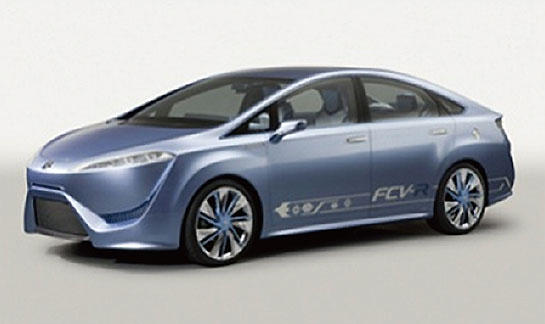 Ventilation
Open cell type porous metal is connected to the voids and has fluid permeability. Utilising this characteristic, applications as catalyst filters and impurity filtration membrane are researched.
Thermal conductivity
Utilising a high surface area and thermal conductivity, it is researched for heat exchange applications.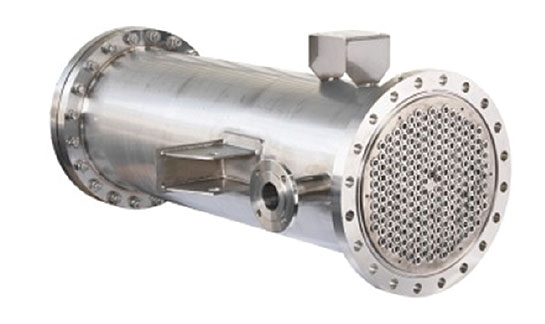 Energy absorption
Since closed cell type porous metal is light in weight yet keeping its strength, it is researched for practical use as an energy absorbing (shock absorbing) material for automobiles.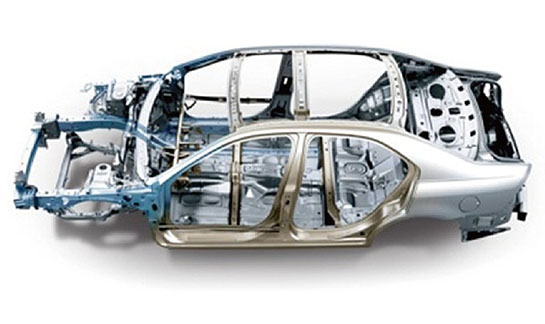 Sound insulation
Closed cell type porous metal has excellent sound insulation and/or sound absorption because of its layers of independent cells.
Our porous metal products
Bulk body
It is manufactured by applying our µ-MIM technology, using materials forming pores after the sintering process. TAISEI KOGYO responds to enquiries about material, shape and porosity.

[Material] Stainless steel, Titanium, Nickel, etc.
[Pore diameter] up to several tens of µm
[Porosity] up to several tens%
(The water absorption treatment as follows is also possible)
Water-absorbing non-woven metal sheet
This is a metal sheet formed by sintered metal fibres into a non-woven structure and applying a special water absorption treatment.
It is capable of absorbing and retaining liquid by capillary action while maintaining gas permeability, regardless of the porosity. Taisei Kogyo Co., Ltd. responds to inquiries about applicable material, shape and porosity.

[Material] Stainless steel, Titanium, Aluminium, Copper, Nickel, etc.
[Size] 400mm² at maximum, Thickness 0.1-5.0mm
[Porosity] 50-80%
(Available without water absorption treatment)
Titanium foam
This is a porous titanium with high porosity by sub-millimetre. Machining is applicable because of its high compression strength.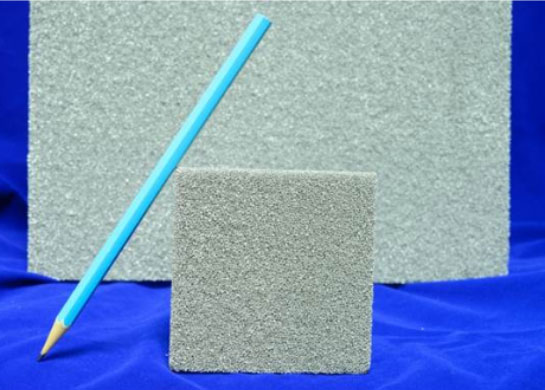 [Material] Titanium (nickel, stainless steel, etc. are also available) etc.
[Size] Approx. 85mm² / 300mm², Thickness 9mm
[Porosity] Approx. 90%